Need Commercial Insurance?
Get a QUICK QUOTE for reliable Commercial Insurance Coverage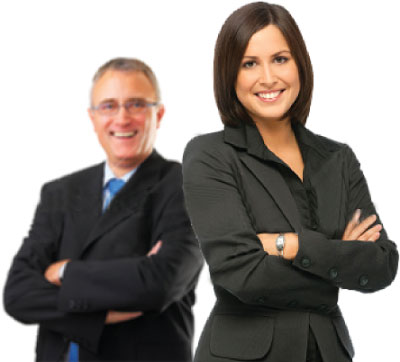 WHATS THE BEST TYPE OF COMMERCIAL INSURANCE POLICY FOR YOUR BUSINESS?
General Liability VS Business Owner's Policy
So you're on the hunt for adequate commercial insurance for your company or small business. But now you see two avenues to get the basic liability protection your business needs: you could go with a standalone General Liability Insurance policy or you could see if you qualify for a Business Owner's Policy. How do you make the best choice for Commercial Insurance?
WHAT IS GENERAL LIABILITY INSURANCE
Let Us Help Explain the Difference
General Liability Insurance offers a blanket of liability protection against a few common torts small-business owners may face. It kicks in when a third party (i.e., anyone who doesn't work for your business) sues you over permission, or copyright infringement).
In response to these claims, General Liability compensates you for attorneys' fees, court costs, and settlements or judgments (depending  on your policy limits). Keep in mind that even the most careful business owners could face these claims, which is why the Commercial Insurance coverage is considered the cornerstone of any business protection  plan.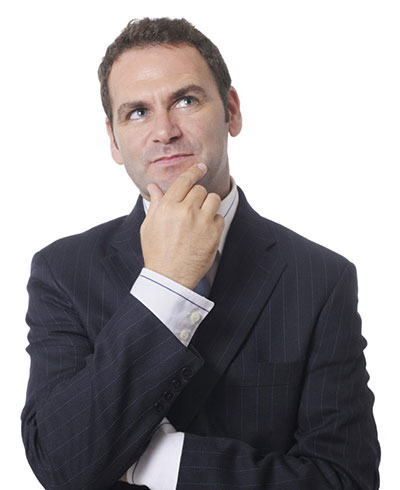 WHAT IS A BUSINESS OWNER'S POLICY?
The Next Level of Commercial Insurance Coverage
A Business Owner's Policy (BOP Insurance) is essentially a high-octane General Liability Insurance policy. It takes a couple insurance policies and bundles them  into one convenient package at a reduced annual rate. A BOP typically  includes:
General Liability Insurance (described above).
Property Insurance, which compensates you for insured business assets that are lost or damaged by fire, theft, or windstorms.
Business Interruptions Insurance, which reimburses you for lost income when a covered property  event forces you to temporarily halt business operations.
Though a BOP is a comprehensive and affordable option, it's not available to all business owners. To qualify for this coverage, you must:
Own a small business (which means your premises are small and you don't have a lot of employees).
Work in a low-risk industry.
Not need more than 12 months of Business Interruption coverage.
Commercial Insurance Comparisons
As you can see, there  is some common ground between General Liability and a BOP. Let's recap:
Both policies offer basic liability protection. A standalone GL policy and a BOP protect your small business from  premises liability, property damage liability, and advertising liability claims. Remember, if you do purchase a Business Owner's Policy, you won't need a separate General Liability policy.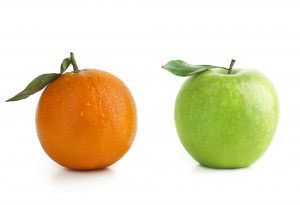 How General Liability & BOP Insurance Differ
Here's a quick outline of how a standalone General Liability policy and a BOP are unique:
BOPs are not available to all business owners. As noted above, you have to meet certain criteria to be eligible for the bundle, Namely, BOPs are only offered to small-business owners. By contrast, General Liability Insurance is available to most business owners. For example, if you work in construction, you may not be eligible for a BOP because your industry is considered "high risk." However, a standalone GL policy would be able to protect a construction  business from its liability exposures.
A BOP can reduce your insurance rates. If you're looking to save money on small business insurance, a BOP should be the first place you look. You'll receive multiple coverages at a rate lower than you'd pay if you purchased each policy individually.
COMMERCIAL INSURANCE ELIGIBLIBILTY
To find out more about Commercial Insurance, or to see whether your small business qualifies for the convenient and affordable protection of a BOP, fill out the quick quote form (top of page). Our expert agents will compile your quotes and send them to your inbox, usually within 15 minutes.
Why look for, call, and complete applications to several different companies when you can make ONE call to AJ Thomas Insurance Services?
Giving you choices, options, and knowledge of the products we give you the tools to be better prepared when it comes to coverage, liability and exposure.
Why AJ Thomas Insurance Services?
Let us show you why we are the best
There are many types of insurance brokers and companies. Some of these firms only use or have access to one program; therefore, you are provided with one quote. If you are looking for the best coverage and premium and want to know what else is available, you have to look elsewhere which takes even more time. Working with a broker who has access to multiple programs is a big advantage!
It allows you to save the time it would take to call other companies, look for programs, and the time it takes to fill out different applications for each company. We are able to take your information to multiple insurance companies, provide you with all of the available options and let you decide what is best. You won't need to find multiple insurance companies or brokers and won't have to fill out multiple application
Hear what our customers have to say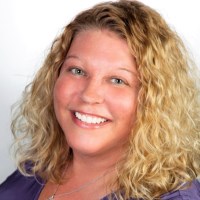 Tom and AJ Thomas Insurance Services has been our provider for the last several years. Communication has always been prompt and whenever there is a question or concern he works to get the answers and keeps your best interest at heart! He has assisted us with our E&O and Cybersecurity policies.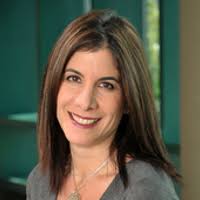 Working with Tom and his staff is always effortless and he makes it very easy for us. We have our E&O insurance WC, and GL policies with his firm and they always deliver excellent customer service and are always there for me.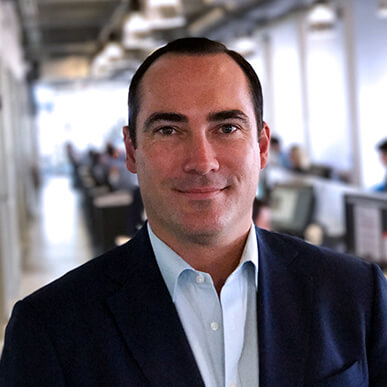 We have been working with Tom and his firm AJ Thomas Insurance for the past 12 years and have nothing but good to say about him and his staff. Always very professional, and very knowledgeable when it comes to insurance with the real estate industry. He has been great to work with and has really helped us out with issues that have come up as well.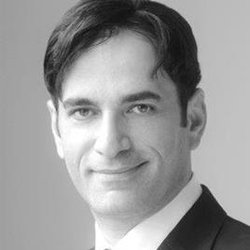 Tom has an always been an amazing asset for my company. His knowledge is priceless and he was always available and willing to share. I have used previous insurance brokers in the past and they pale compared to Tom's hands on approach. He help prevent many possible issues before they happened. I HIGHLY recommend him.