Need Errors & Omissions Insurance?
Get a QUICK QUOTE for reliable Errors & Omissions Insurance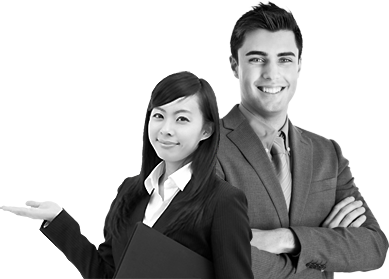 What is Errors & Omissions Insurance?
Errors & Omissions Insurance Provided by AJ Thomas Insurance Services
Errors and omissions (E&O) is the insurance that covers your company, or you individually, in the event that a client holds you responsible for a service you provided, or failed to provide, that did not have the expected or promised results. For doctors, dentists, chiropractors, etc., it is often called malpractice insurance. For lawyers, accountants, architects or engineers, it may be called professional liability. Whatever you call it, it covers you for errors (or omissions) that you have made or that the client perceives you have made.
Most E&O policies cover judgments, settlements and defense costs. Even if the allegations are found to be groundless, thousands of dollars may be needed to defend the lawsuit. They can bankrupt a smaller company or individual and have a lasting effect on the bottom line of larger companies. 
In short, E&O coverage provides protection for you in the event that an error or omission on your part has caused a financial loss for your client. 
WHO NEEDS Errors & Omissions Insurance?
Mistakes Happen, Don't Let it Cost You Everything
If you are in the business of providing a service to your client for a fee, you have an E&O exposure. You may want to consider what will happen if the service is not done correctly or on time, and it costs your client money or harms their reputation. To put it very simply, everyone makes mistakes. Even with the best employees and the best risk management practices in place, mistakes will be made. No one is perfect. By not purchasing Errors & Omissions Insurance a company can be taking a serious financial risk. These types of losses are not covered under a general liability policy. And, as stated earlier, even if you are not at fault, litigation is both time consuming and expensive.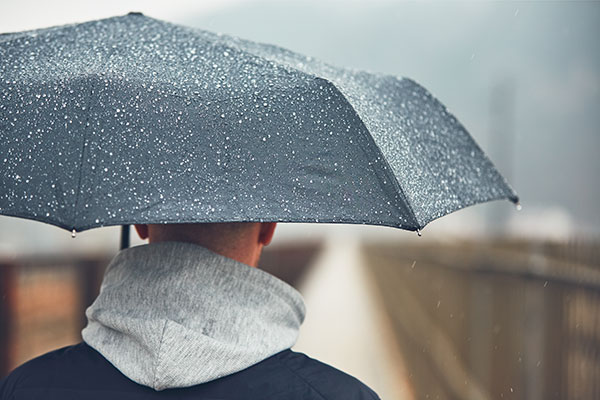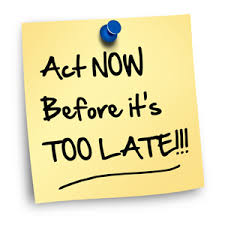 WHEN SHOULD YOU BUY E&O INSURANCE?
Don't Wait Until It's Too Late
As with any insurance, the best time to buy an E&O policy is before the risk is taken. If you are in the service industry and you know you will have the exposure, make Errors & Omissions Insurance a part of your insurance portfolio. Many contracts with clients will require insurance to be in place. In some cases, it is a selling point with your clients. It gives them the peace of mind of knowing they will be compensated if there is an error or omission.
Why look for, call, and complete applications to several different companies when you can make ONE call to AJ Thomas Insurance Services?
Giving you choices, options, and knowledge of the products we give you the tools to be better prepared when it comes to coverage, liability and exposure.
Why AJ Thomas Insurance Services?
Let us show you why we are the best
There are many types of insurance brokers and companies. Some of these firms only use or have access to one program; therefore, you are provided with one quote. If you are looking for the best coverage and premium and want to know what else is available, you have to look elsewhere which takes even more time. Working with a broker who has access to multiple programs is a big advantage!
It allows you to save the time it would take to call other companies, look for programs, and the time it takes to fill out different applications for each company. We are able to take your information to multiple insurance companies, provide you with all of the available options and let you decide what is best. You won't need to find multiple insurance companies or brokers and won't have to fill out multiple application
Hear what our customers have to say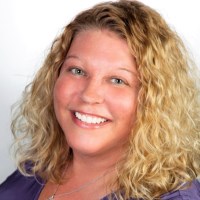 Tom and AJ Thomas Insurance Services has been our provider for the last several years. Communication has always been prompt and whenever there is a question or concern he works to get the answers and keeps your best interest at heart! He has assisted us with our E&O and Cybersecurity policies.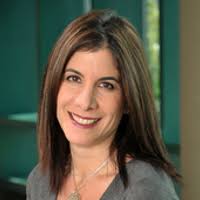 Working with Tom and his staff is always effortless and he makes it very easy for us. We have our E&O insurance WC, and GL policies with his firm and they always deliver excellent customer service and are always there for me.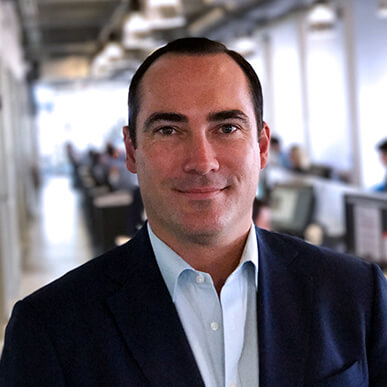 We have been working with Tom and his firm AJ Thomas Insurance for the past 12 years and have nothing but good to say about him and his staff. Always very professional, and very knowledgeable when it comes to insurance with the real estate industry. He has been great to work with and has really helped us out with issues that have come up as well.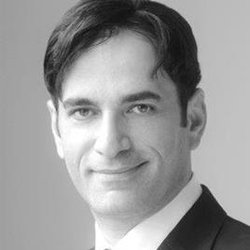 Tom has an always been an amazing asset for my company. His knowledge is priceless and he was always available and willing to share. I have used previous insurance brokers in the past and they pale compared to Tom's hands on approach. He help prevent many possible issues before they happened. I HIGHLY recommend him.