Need Professional Liability Insurance?
Get a QUICK QUOTE for Professional Liablity Insurance Coverage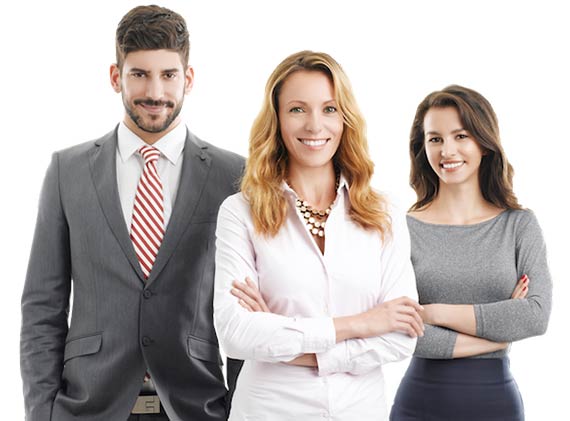 Keeping Businesses Safe Since 2005

Real Estate
Agents and Brokers
With all of the disclosures required in this field, lawsuits are extremely common. Our team can verify if you have the right professional liability insurance.

Property
Management and Leasing
Working in Residential or Commercial, you are entrusted with a variety of tasks that can make you vulnerable to lawsuits. Let us verify you have ample coverage.

Mortgage Brokering
Companies & Corporations
You are entrusted with huge amounts of financial and personal information that can make you vulnerable to lawsuits. Our team can verify if you have the right coverage.

Escrow & Title
Companies & Corporations
Chances are, you're required to have Professional Liability Insurance or E&O insurance. Your options for coverage are decreasing. Get the right information the first time. Let our team help.

Home Inspectors
and Appraisers
Sometimes the things that can be the most important in an inspection can also be very well hidden. Not properly disclosing things can open you up for lawsuits. We'll make sure you are covered.

Insurance
Agents and Companies
You're most likely required to have minimum levels of coverage depending on the types of insurance that you provide. We can help ensure you get what you need.

Media
and Technology
Whether you work with hardware or software, ensuring your clients up-time and security is crucial. Little over-sites can cause big lawsuits. Are you protected?

Accounting
Firms and Agencies
With access to a variety of financial information, every decision, disclosure & keystroke is open to lawsuits. Our team can make sure your business is protected.
We provide Professional Liability Insurance you can rely on
Errors & Omissions Insurance
Provides professional liabilty in the event that an error or omission on your part was believed to cause a financial loss for your client.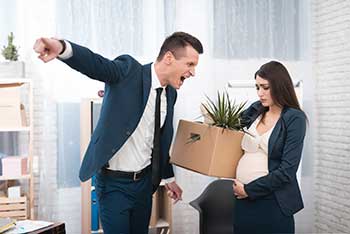 Employment Practices Liability Insurance
EPLI Covers businesses against potential claims by workers who feel that their legal rights have been violated.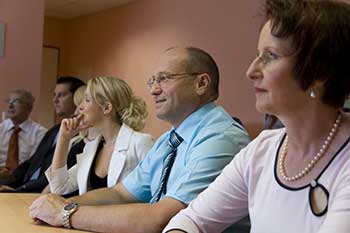 Directors & Officers Insurance
Functions as "management errors & omissions insurance" for claims made against them while serving on a board of directors and/or as an officer.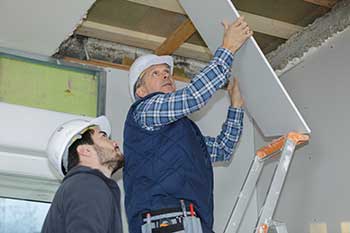 Can be General Professional Liability Insurance or Business Owner's Policy Insurance. Offers blanket liability protection with the option to bundle additional insurances.
Hear what our customers have to say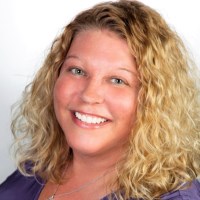 Tom and AJ Thomas Insurance Services has been our provider for the last several years. Communication has always been prompt and whenever there is a question or concern he works to get the answers and keeps your best interest at heart! He has assisted us with our E&O and Cybersecurity policies.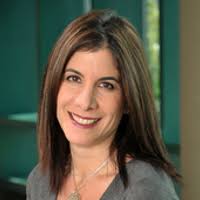 Working with Tom and his staff is always effortless and he makes it very easy for us. We have our E&O insurance WC, and GL policies with his firm and they always deliver excellent customer service and are always there for me.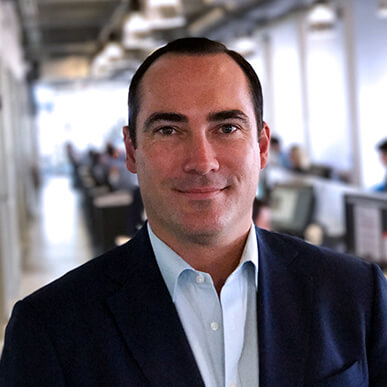 We have been working with Tom and his firm AJ Thomas Insurance for the past 12 years and have nothing but good to say about him and his staff. Always very professional, and very knowledgeable when it comes to insurance with the real estate industry. He has been great to work with and has really helped us out with issues that have come up as well.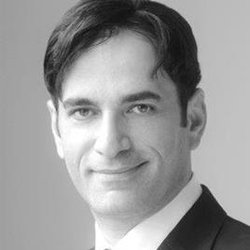 Tom has an always been an amazing asset for my company. His knowledge is priceless and he was always available and willing to share. I have used previous insurance brokers in the past and they pale compared to Tom's hands on approach. He help prevent many possible issues before they happened. I HIGHLY recommend him.