Need Employment Practices Liability Insurance?
Get a QUICK QUOTE for reliable Employment Practices Liability Insurance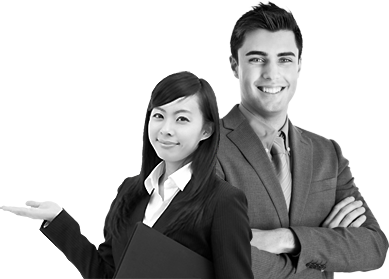 What is Employment PRACTICES Liability Insurance?
Provided by AJ Thomas Insurance Services
Employment Practices Liability Insurance (EPLI) covers businesses against claims by workers that their legal rights as employees of the company have been, violated. 
The number of lawsuits filed by employees against their employers has been rising. While most suits are filed against large corporations, no company is immune to such lawsuits. Recognizing that smaller companies now need this kind of protection, some insurers provide this coverage as an endorsement to their Business Owners Policy (BOP). An endorsement  changes the terms and conditions of the policy. Other companies offer EPLI as a stand-alone coverage.
Employment Practices Liability Insurance provides protection against many kinds of employee lawsuits, including claims of:
Sexual harassment
Discrimination
Wrongful termination
Breach of employment contract
Negligent evaluation
Failure to employ or promote
Wrongful discipline
Employment Practices Liability Insurance Cost
Protect Yourself from Costly Lawsuits
The cost of Employment Practices Liability Insurance coverage depends on your type of business, the number of employees you have and various risk factors such as whether your company has been sued over employment  practices in the past. The policies will reimburse your company against the costs of defending a lawsuit in court and for judgments and settlements.
The policy covers legal costs, whether your company wins or loses the suit. Policies also typically do not pay for punitive damages in civil or criminal fines. Liabilities covered by other insurance policies such as workers compensation are excluded from Employment Practices Liability Insurance policies.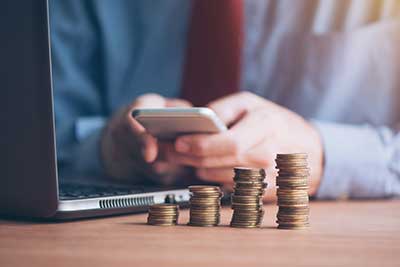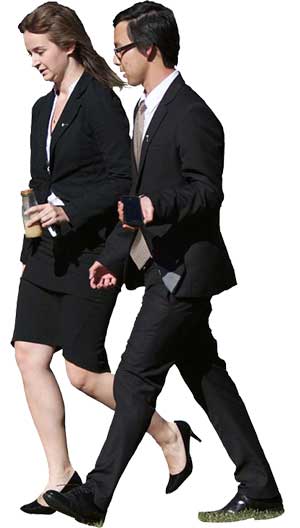 TIPS FOR PREVENTING LAWSUITS
Don't Wait Until It's Too Late For Employment Practices Liability Insurance
To prevent  employee lawsuits, educate your managers and employees so that you minimize problems in the first place:
Create effective hiring and screening programs to avoid discrimination in hiring.
Post corporate policies throughout the workplace and place them in employee handbooks so policies are clear to everyone.
Show employees what steps to take if they are the object of sexual harassment or discrimination by a supervisor. Make sure supervisors know where the company stands on what behaviors are not permissible.
Document everything that occurs and the steps your company is taking to prevent and solve employee disputes.
Get reliable Employment Practices Liability Insurance Coverage
Why look for, call, and complete applications to several different companies when you can make ONE call to AJ Thomas Insurance Services?
Giving you choices, options, and knowledge of the products we give you the tools to be better prepared when it comes to coverage, liability and exposure.
Why AJ Thomas Insurance Services?
Let us show you why we are the best
There are many types of insurance brokers and companies. Some of these firms only use or have access to one program; therefore, you are provided with one quote. If you are looking for the best coverage and premium and want to know what else is available, you have to look elsewhere which takes even more time. Working with a broker who has access to multiple programs is a big advantage!
It allows you to save the time it would take to call other companies, look for programs, and the time it takes to fill out different applications for each company. We are able to take your information to multiple insurance companies, provide you with all of the available options and let you decide what is best. You won't need to find multiple insurance companies or brokers and won't have to fill out multiple application
Hear what our customers have to say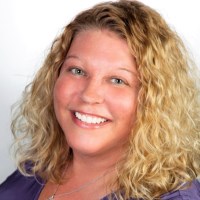 Tom and AJ Thomas Insurance Services has been our provider for the last several years. Communication has always been prompt and whenever there is a question or concern he works to get the answers and keeps your best interest at heart! He has assisted us with our E&O and Cybersecurity policies.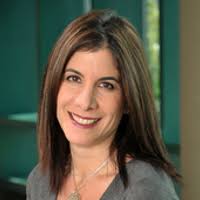 Working with Tom and his staff is always effortless and he makes it very easy for us. We have our E&O insurance WC, and GL policies with his firm and they always deliver excellent customer service and are always there for me.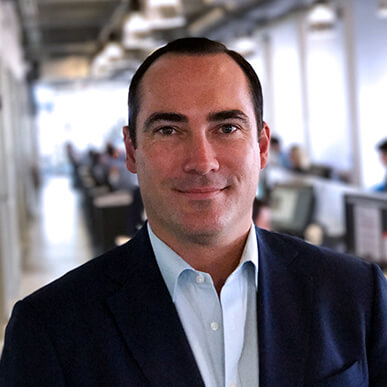 We have been working with Tom and his firm AJ Thomas Insurance for the past 12 years and have nothing but good to say about him and his staff. Always very professional, and very knowledgeable when it comes to insurance with the real estate industry. He has been great to work with and has really helped us out with issues that have come up as well.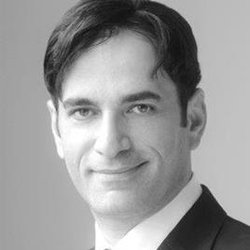 Tom has an always been an amazing asset for my company. His knowledge is priceless and he was always available and willing to share. I have used previous insurance brokers in the past and they pale compared to Tom's hands on approach. He help prevent many possible issues before they happened. I HIGHLY recommend him.